Who can use this feature: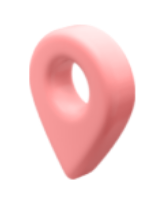 Account Holder only
To change your plan, choose the version that most looks like your screen: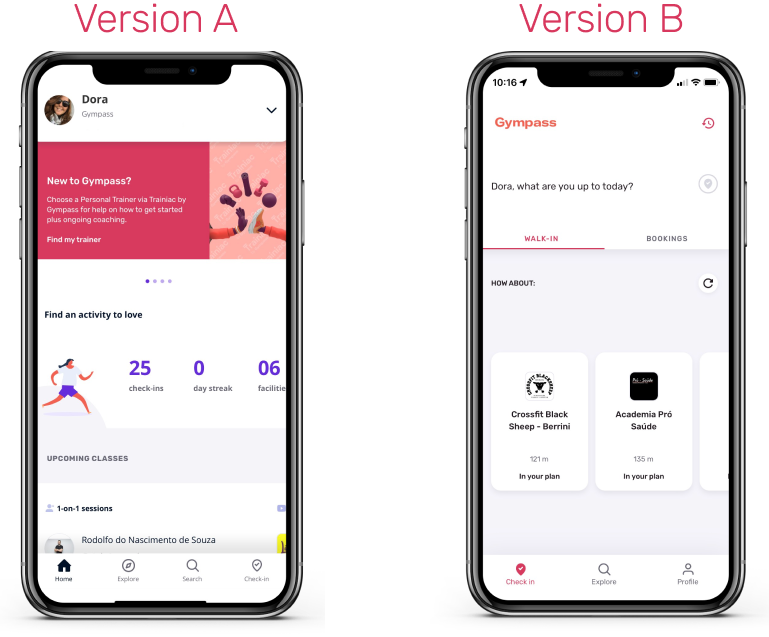 Log into the app and click on the arrow next to your name in the top left corner of the screen.

Select Plan Management to see your current plan and available options.
If changing a Family Member plan, select Dependents to pick the Family Member you wish to update.

Select the

Change

button and confirm it.
That's it! the plan change is done. 🤸
Log into the app and click on Profile.
Select the gear icon in the upper right corner, and click Account.
In Subscription, select Manage Subscription and click View Plans.
Check the available plan options and select Get Plan.
💡 To change your Family Member's plan, select Profile > Account > Family Members and follow the steps above.
💰 For upgrade the change of plan and the proportional amount charge are immediate. Therefore, it is possible that there will be two Gympass charges in the month of the change, due to the plan upgrade.
The new billing date of your plan will be the day of the plan change.
For
downgrade
, the plan change and the reduced charge will happen only on your next billing cycle.